Go Beyond Your Wildest Dreams
Website Design Done Right
We offer affordable website design and development services that take into account your budget, timeline, and specific industry.
From custom content management systems to tailored e-commerce solutions, we have the experience and expertise to deliver results on time and within budget.
Our team is also available for ongoing maintenance and optimization, so your website is always up-to-date and running smoothly.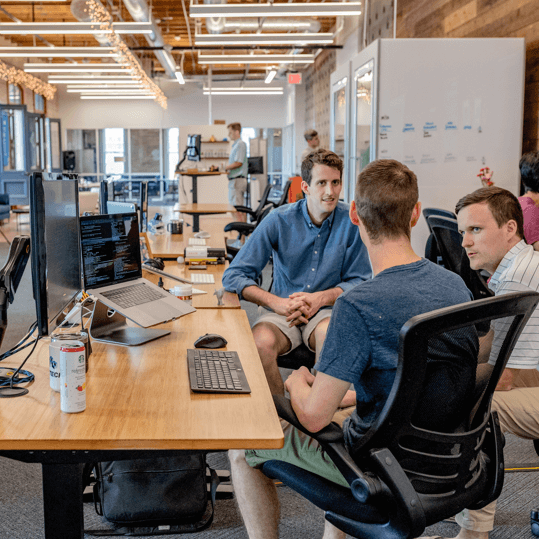 Let's take your business to the next level
At SK America, we take pride in helping small and medium-sized businesses reach their goals and exceed expectations.
Our team of professionals will work with you to create a custom digital marketing strategy that meets your needs.
From search engine optimization (SEO) and website design to social media campaigns and content creation, we can craft a plan to help you maximize results.
We also offer analysis and reporting services to ensure that your efforts are paying off. Reach out today to discuss how SK America can help you succeed! Find out how SK America can help you grow your business today!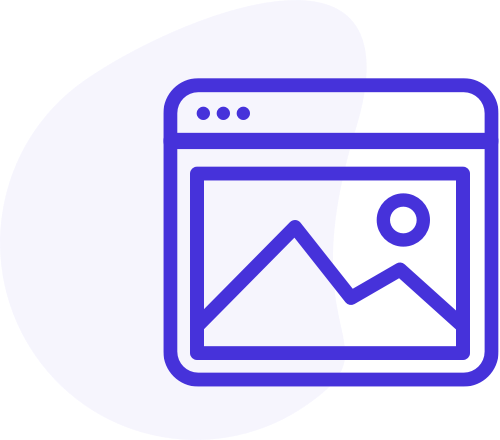 Website Development
Your website is your first meaningful impact on your potential customers. Let us make it a positive experience.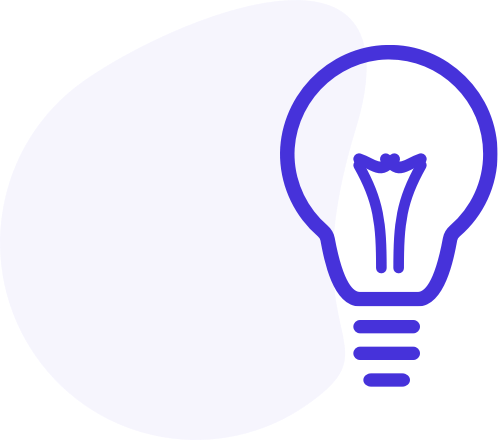 Strategy
Throughout the design and launch of your website, we will discuss ideas about what you need your site to do, how it will best serve your needs, and more.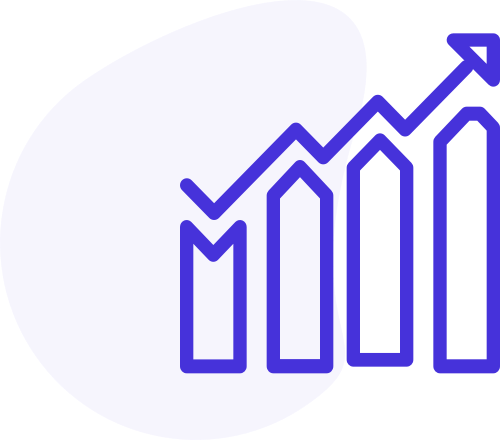 SEO
We use on-page and off-page strategies to maximize your site's placement in search engine result pages.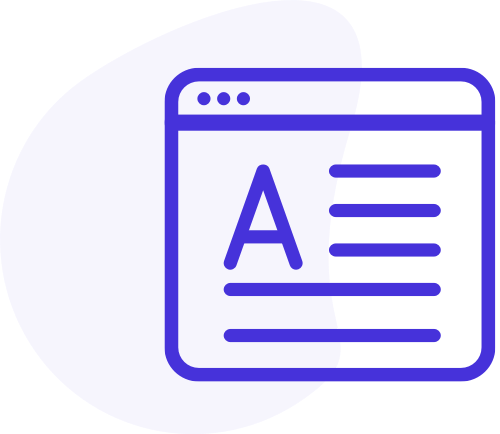 Content Marketing
We will create or assist you in creating relevant and engaging content that will help you attract, engage, and retain an audience.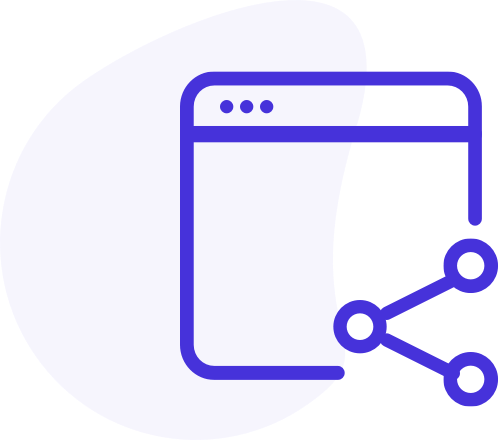 Social Media
We can help you reach the millions of people that are looking for your goods and services on social media.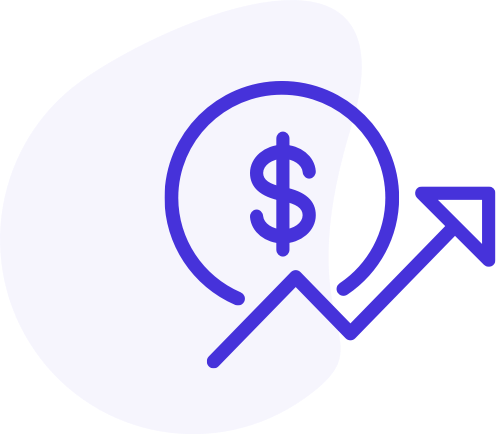 PPC
No comprehensive marketing strategy is void of paid advertisements. We strive to maximize your ROI.
Stephen J. Kinzey, Ph.D.
Owner & Lead Developer
Michael Slater, MBA
Lead Designer & International Marketing Specialist
The Faces Behind Our Success
Steve has gone above and beyond when in comes to helping with all aspects of me learning how to operate the "behind the scenes" of my website. His knowledge of WordPress is phenomenal. Steve strives to provide timely services and is extremely detailed, making sure I understand all the possibilities of creating a productive and efficient website.
Steve is very good at what he does and highly recommend using his services if you want a great website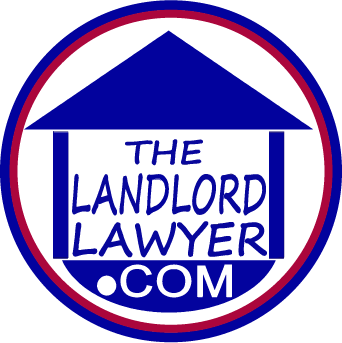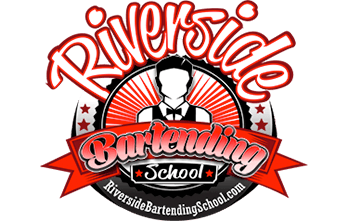 Do You Want To Boost Your Business?
drop us a line and keep in touch.